Supply Update
An SSP (Serious Shortage Protocol) has been issued across the UK for Utrogestan® 100mg capsules. This will allow pharmacists to dispense a maximum of 2 months' supply per prescription to help ensure continued access for women who use this popular medicine to help manage symptoms of the menopause. Please click here for more details.
Menopause Matters
Menopause Matters is an award winning, independent website providing up to date, accurate information about the menopause, menopausal symptoms and treatment options.
Find out more on their website - https://www.menopausematters.co.uk/
Sleep Matters - Click Here for top tips on how to improve your sleep.
Balance
Menopause is inevitable - how you handle it isn't...
We are the world's biggest menopause library, filled with medically-approved content.
The balance website and app are unrivalled platforms that educate and empower people across the globe.
The balance app allows you to track your symptoms, access personalised expert content, download a Health Report©, share stories in the community and lots more. Download here.
Asplands' Doctors Offer Support with the Menopause
Asplands Doctors Offer Advice to Help with the Menopause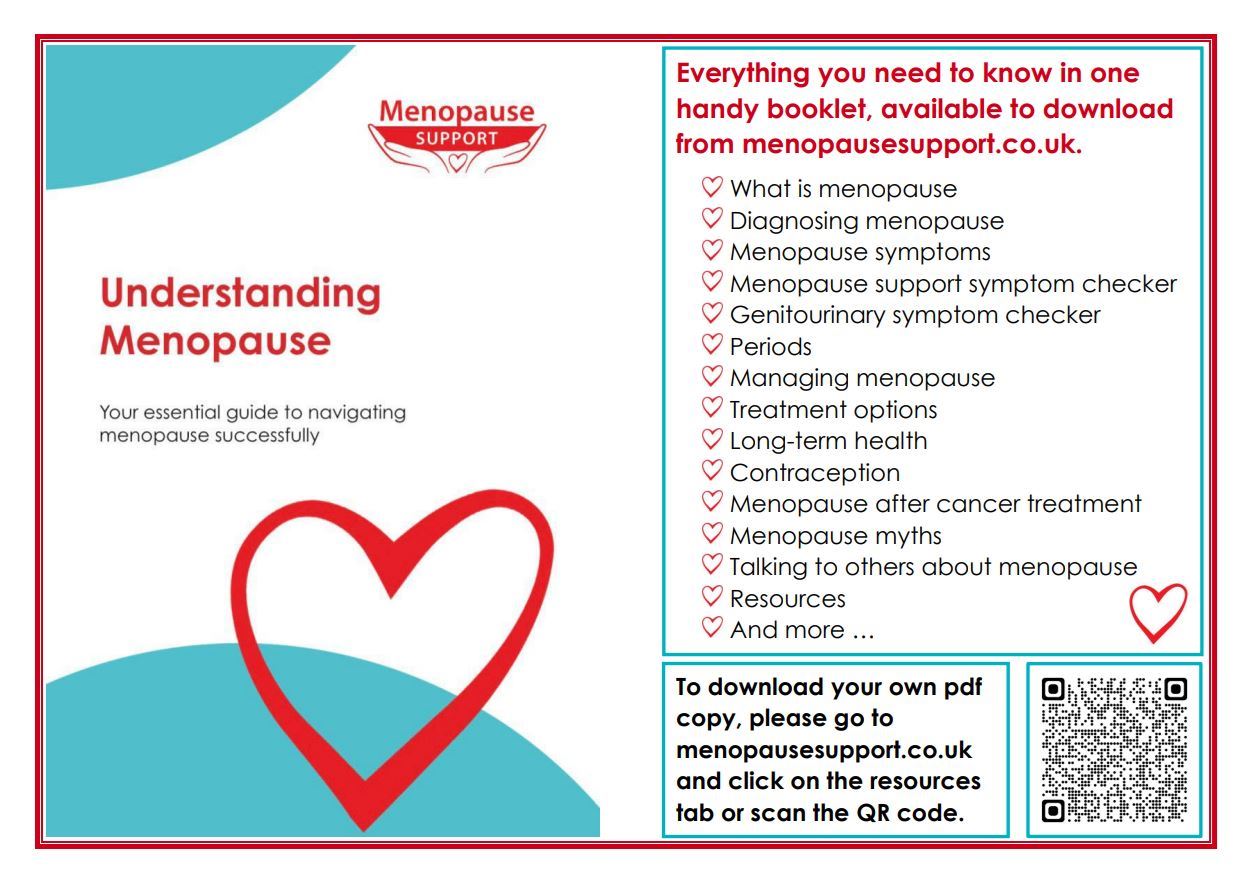 Understanding Menopause